Commercial Joinery Adelaide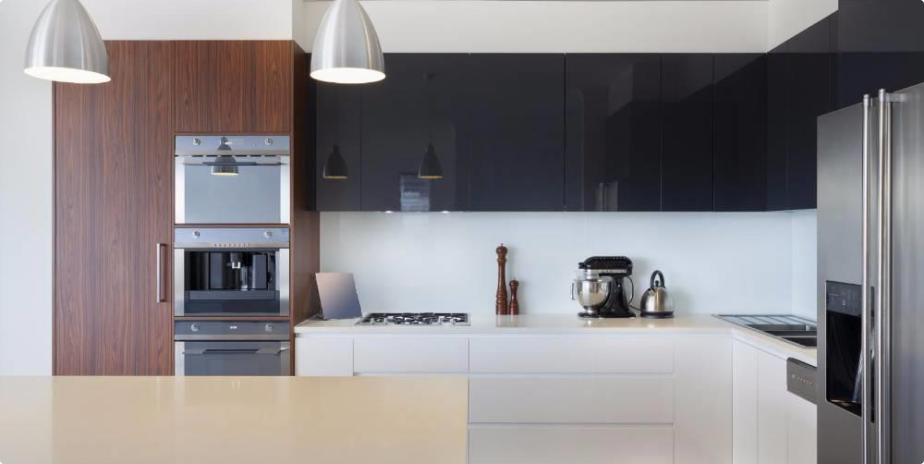 Commercial Joinery at CFI

CFI has been proudly designing and manufacturing quality commercial joinery for over 30 years. Working alongside a team of professional designers we pride ourselves on providing our clients with a service that continues to uphold outstanding quality and workmanship, resulting in a joinery that is unique and tailored entirely to each individual client's design vision.

Each member of the CFI joinery team is a highly skilled professional, fully equipped with all of the necessary tools, knowledge and experience to fulfil and exceed your commercial joinery expectations each and every time.

What Do We Do?

CFI is industry renowned for providing our clients with the highest quality finish no matter the project size. Whether you are a small business owner, builder, property developer or architect, our team can provide you with a joinery solution for everything from small offices right through to housing and retail developments.

Living up to this reputation we aim to provide each of our clients with a first class service, including a no-obligation design service with planned solutions that are tailored individually to you and your business needs.

Read More
What Makes Our Commercial Joinery Different?

CFI strives to provide all of our quality joinery services at highly competitive prices. By using our experience, industry know-how and tireless work ethic, along with innovative methods and techniques, we can offer an exceptional end result at a price that can't be beaten.

Our investment in sophisticated CNC machinery, ensures a precise cutting and drilling result every time.

Our goal has always been to cater to our clients and provide them with the first class service they deserve. We specialise in custom making commercial joinery solutions in conjunction with our established network of specialised suppliers, using only the highest quality materials on the market. This enables us to offer our clients a streamlined approach to custom joinery solutions.

With each of our joinery projects we understand that no two projects are the same, and neither is our design approach. When it comes to commercial joinery, first impressions count and you want your business to be presented to clients as a professional space that positively says something about who you are and what you do. At CFI we are committed to creating a space that your business will be proud of.

Read More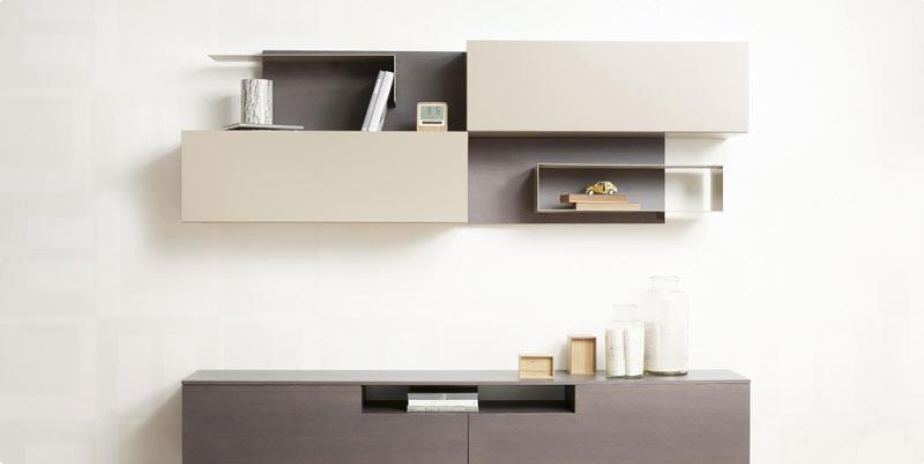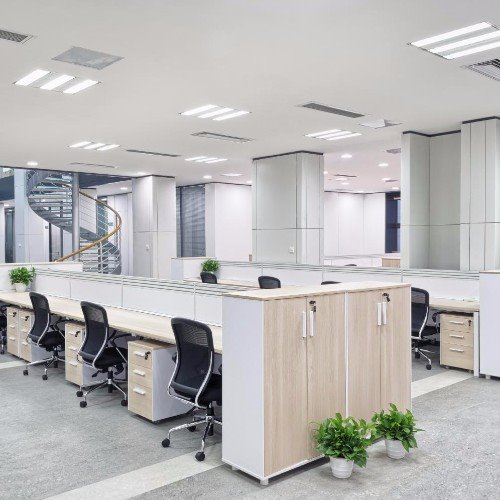 Some of our commercial joinery solutions:

Reception Furniture

CFI specialise in fabricating reception counters that range anywhere from a sleek minimalist design through to something more diverse and everything in between. Our custom creations will leave your commercial space with a polished and professional finish.

Staff Kitchens

Working with industry designers to create custom kitchens and kitchenettes for all commercial, domestic and workplace environments. Our commercial kitchen designs incorporate all of the features found in a residential kitchen, in a compact and space savvy environment.

Storage

Offering joinery storage solutions for all projects, we work alongside our clients to develop the perfect storage solution for them. Working with everything from swing outdoors, sliding and lift up doors we will find you the storage you never knew you had.

Quality Joinery Materials

Using only superior materials we are able to create joinery solutions that never compromise on quality or design possibilities.

Finishes we use for our commercial joinery include:

Stone / Acrylic Tops Laminates / Melamine from Laminex, Formica and Polytec2 Pack PaintsTimber Veneers

Read More